Log In
This is a very minimal page which I created for myself, but make available for everyone to use (for free). I had a problem with my (digital) paper-based note taking (on a
Remarkable 2
): I manually write down information, but sometimes I need a reference to a web page, e.g. a Confluence wiki, a Jira tracking issue or similar. I cannot easily add a link to paper. Instead I simply add the needed link to this site, which generates a unique number. I write down that number on paper/Remarkable, and that's it.
Obviously this works on pure paper journals as well.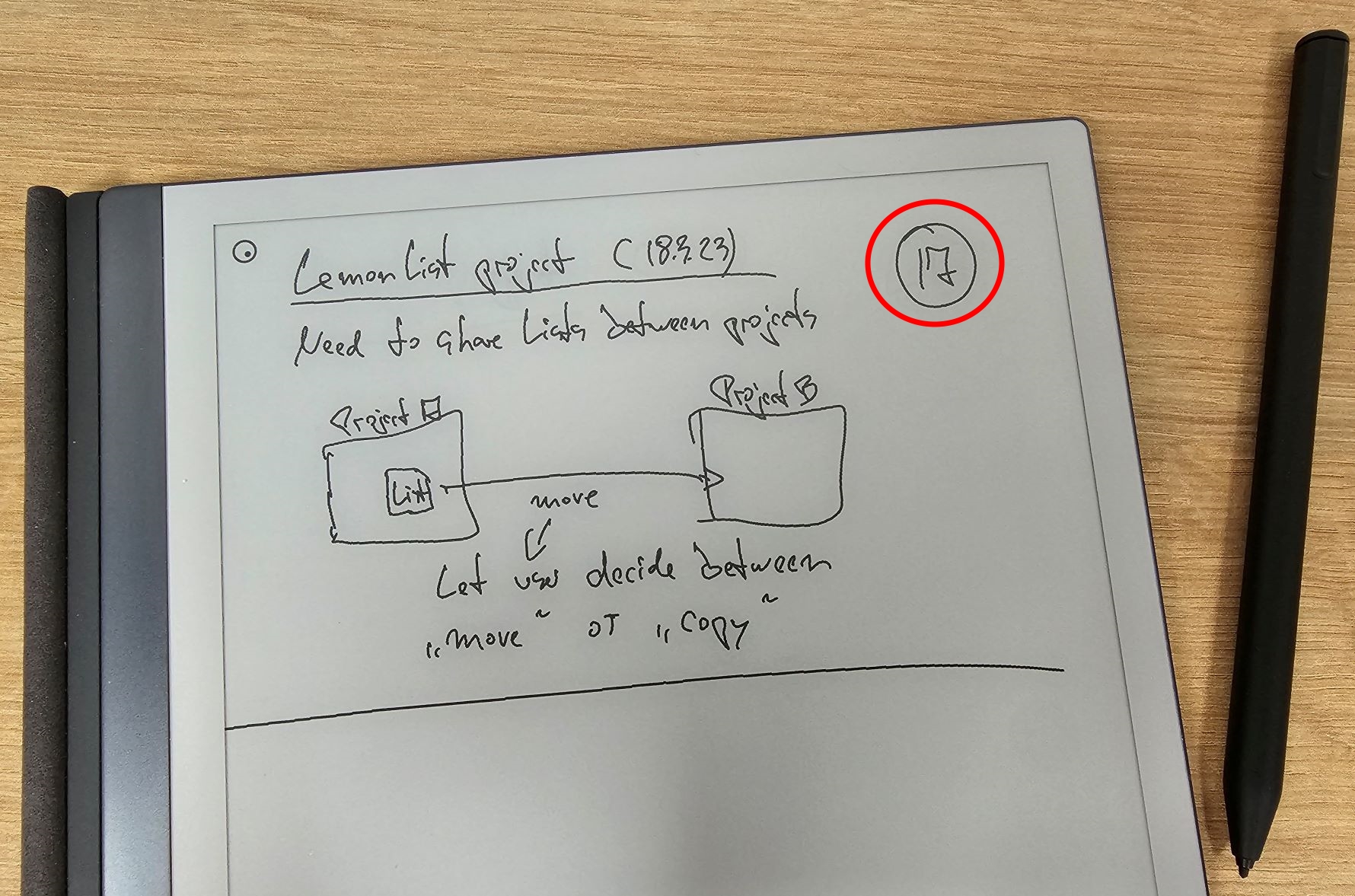 So this is your very own link shortener service. So far this is quite rudimentary, but I am continously improving this site.
No cookies are used on this site unless you choose the permanent login; then one essential cookie is set. Some files are fetched from a CDN. If you continue, you agree to this usage of CDNs and the cookie. To continue, please login or
register
. If you need something more sophisticated, try my site
99q.eu
.
This site was built with Bootstrap 5 and some additional libraries, mainly
SweetAlert2
,
DataTables
, icons from
FontAwesome
and a script by Javed Ur Rehman from
AllPHPTricks.com
. The angled header is based on an idea from
George Park
.